Game 80, Marlins 0, A's 1 (36-44) (
by Jason Wojciechowski
Wednesday, June 29th, 2011, 1:50 am
What do you write about in a short recap when the team wins 1-0 behind Gio Gonzalez's dominating fastball and curve? I don't know. I guess you just post a photo.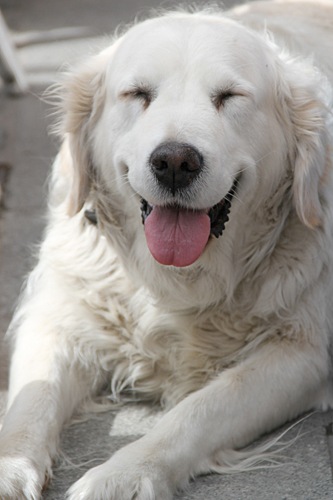 More tomorrow.
blog comments powered by